HAZCHEM SERVICES – SITE RISK ASSESSMENT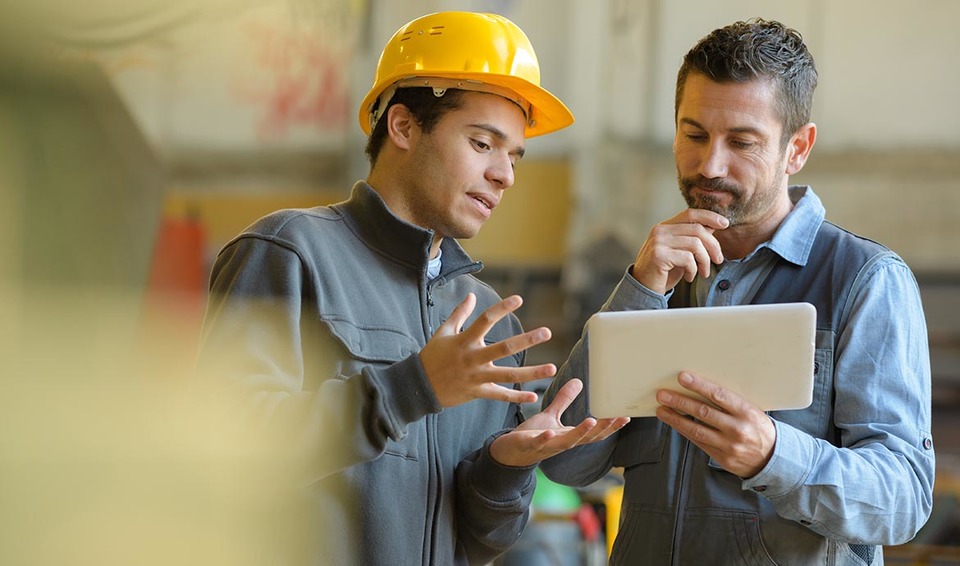 Understanding what you need to do to be compliant with New Zealand's Hazardous Substances regulations can be a daunting task. Often the first challenge is simply identifying the risks on your site.
pH7's highly trained and experienced staff are available to perform a "Site Risk Assessment". The purpose of the Site Risk Assessment is to help you identify the risks on your site and make recommendations to reduce or eliminate these risks.
WHAT'S THE PROCESS?
The first step is to give us a call and discuss the scope of what you need. We can focus on specific areas of concerns such as HAZCHEM Storage, HAZCHEM Signage, HAZCHEM PPE, HAZCHEM Response or HAZCHEM Training.

Following this conversation, we'll estimate the time it'll take to visit your site and compile the report. We'll explain what the report will offer you and what it won't along with a quote.
If you're happy to proceed, then we'll arrange for one of our pH7 staff to come and do a site visit to see your situation.
We'll then write a report outlining the risks we've identified, how they relate to the regulations and standards and an action plan in priority order of the steps you need to take to firstly get compliant and secondly an additional best practise you may want to consider.
Finally, we'll help direct you to a provider of those solutions.
Call now for a quote on 0800 00 3239 or email us at sales@allroundsafety.co.nz